What is a Medical Home?
The medical home is the organizational setting that integrates preventive services, acute illness management, and chronic condition management. An effective medical home seeks to identify the broad spectrum of a child and family's needs at a given point in time (including preventive care and psychosocial items), as well as to anticipate and design care to address future needs.
The medical home coordinates among agencies and services in the child's community (termed "horizontal coordination") and within the health care system ("vertical coordination") to address current health needs. It also provides continuity over time to address future health needs; care in a medical home spans childhood through adolescence and facilitates a smooth transition to adult services. The medical home fosters competence in patients and families as its key strategy to achieve positive results.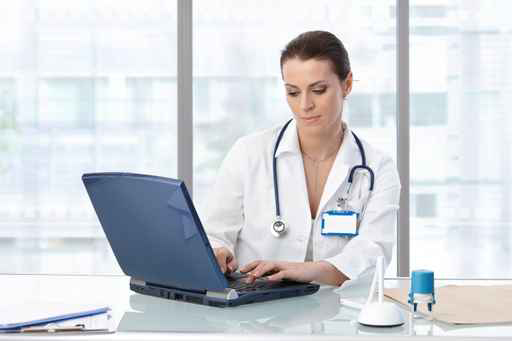 Medical Practices
The chapter's Medical Home Program, under the direction of Medical Director, Renée Turchi, MD, MPH, FAAP (co-author of the Patient- and Family-Centered Care Coordination policy statement), works hand in hand with practices across the commonwealth to train their staff on the principles of care coordination.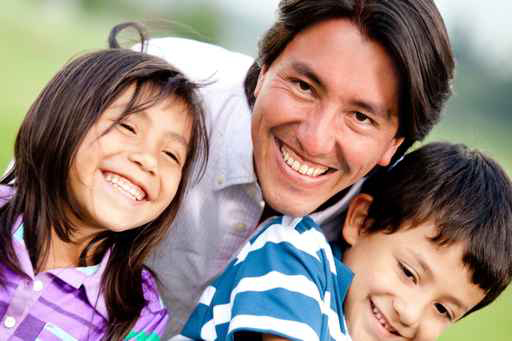 Patients & Families
"Our practice is a safe haven for us." – Donna Wolf, Parent Partner
A Medical Home fosters partnerships with patients and their families in a trusting, compassionate and respectful manner. Family and patient involvement and feedback is critical to the implementation and growth of any medical home.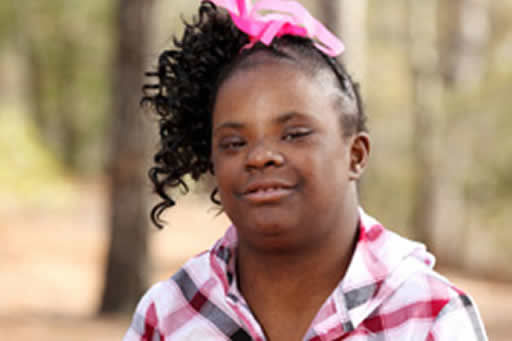 Transition Program
The Pennsylvania Medical Home Program – Transition Program is an extension of the larger program funded by the Pennsylvania Department of Health. Since 2010, the program has focused on helping pediatric and adult primary care providers develop and implement processes and tools in their practices to make it easier for Youth with Special Health Care Needs (YSHCN) and their families make the leap from pediatric primary care to adult-based primary care.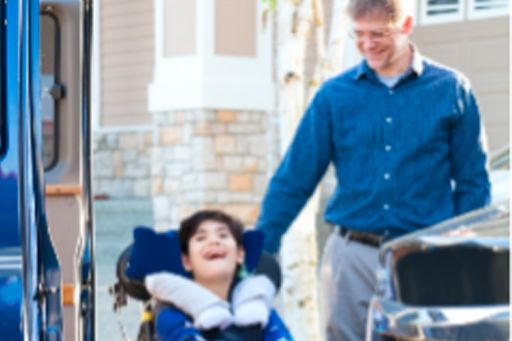 Emergency Planning & Disaster Preparedness
Children have unique needs during emergencies and disasters. Caring for children with special health care needs is often more complex due to different conditions and the extra care they may require. Knowing what to do can help keep your family calm, safe and prepared for an emergency is important.
"We have been very fortunate to have found a practice that strives to care for every aspect of every child. Our medical home plays a huge role in our family's health." – Mary Beth Seybold, Parent Partner